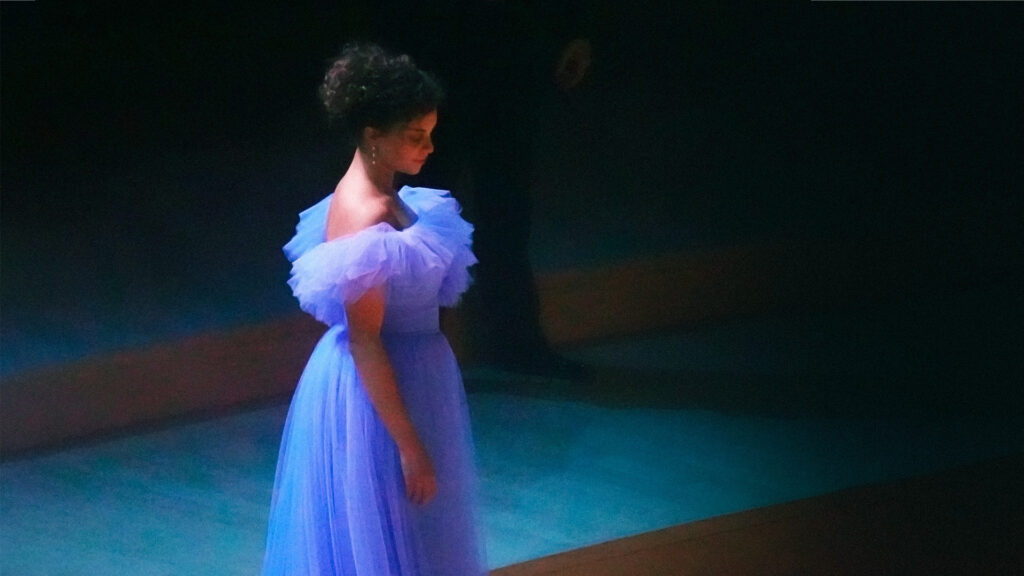 Conceived as a miniature opera to be performed for private entertainment, Handel's Acis and Galatea was adored by the composer's contemporaries, then reworked and re-orchestrated several times, giving the opera new life. Acis the shepherd and Galatea the nymph fall in love, but Galatea is also being pursued by the cyclops Polyphemus. When the latter finds out about the two lovers, he kills the young Acis in a rage, but Acis is then transformed into a river, becoming eternal thanks to the power of love.
Discover Handel through one of his major works
Handel's masterpiece, Acis & Galatea, is a pastoral work that brilliantly combines English and Italian styles, with da capo arias and a chorus that plays a major role. It was an important work during its time and is one of the rare compositions that continued to be performed after Handel's death, notably in a version arranged by Mozart in 1788. It is precisely this version that Leonardo García Alarcón has chosen to perform. The plot comes from Ovid's Metamorphoses, which had already inspired Lully to write an opera (1686), and boldly blends comedy and tragedy. The lightness of the Arcadian landscapes where love blossoms between Acis and Galatea gradually gives way to a darker, more anxious atmosphere, until the end, when Galatea finds peace in her mourning by turning the corpse of her beloved into a river that flows through the grove.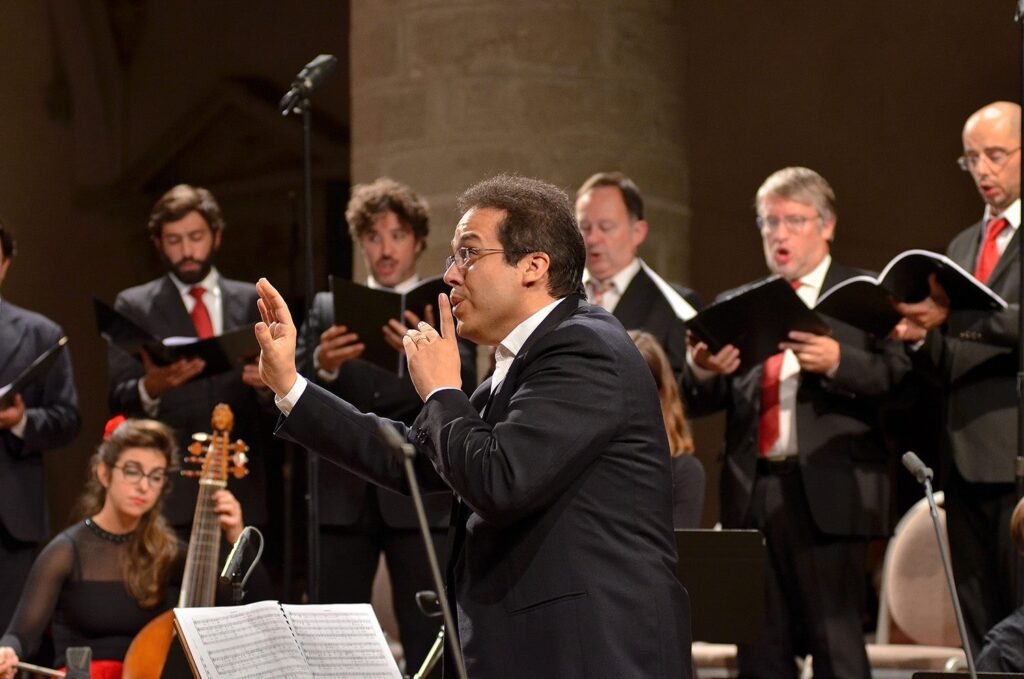 Programme
The 1788 version of Georg Friedrich Handel's opera Acis and Galatea, orchestrated by Wolfgang Amadeus Mozart. Libretto by John Gay, John Arbuthnot, John Hughes and Alexander Pope.
Performance running time: approx 1 hour 40 minutes
Find out more about our other productions
Cast
Julie Roset, soprano– Galatea
Mark Milhofer, tenor– Acis
Staffan Liljas, bass– Polyphemus
Valerio Contaldo, tenor– Damon
Fabio Trümpy, tenor – Coridon
Maud Bessard Morandas, soprano
Leandro Marziotte, countertenor
Raphaël Hardmeyer, bass
Orchestre de chambre de Genève
Leonardo García Alarcón, organ and direction
Our partners
This concert is generously supported by Aline Foriel-Destezet.